"Win a T-Shirt" & "Show your profile" & "Gain a link to your blog"
Are you a programmer or blogger or student? Just answer any questions or post articles on kodlogs and win a free T-Shirt.
You can also advertise/show your profile through author box in every question ,article and user page.
You gain a back link for your blog/site.
Simple Rules:
1. Just post 200 plus words unique article or answers to any questions.
2. Check grammer and spelling mistakes before posting.
3. Upon 10 post send message(you need to be loggd in) to user https://kodlogs.com/user/James or contact us through form https://kodlogs.com/feedback
4. We will check your post and ship T-Shirt(according to chosen size) to your provided address.
Choose your T-Shirts(In stock):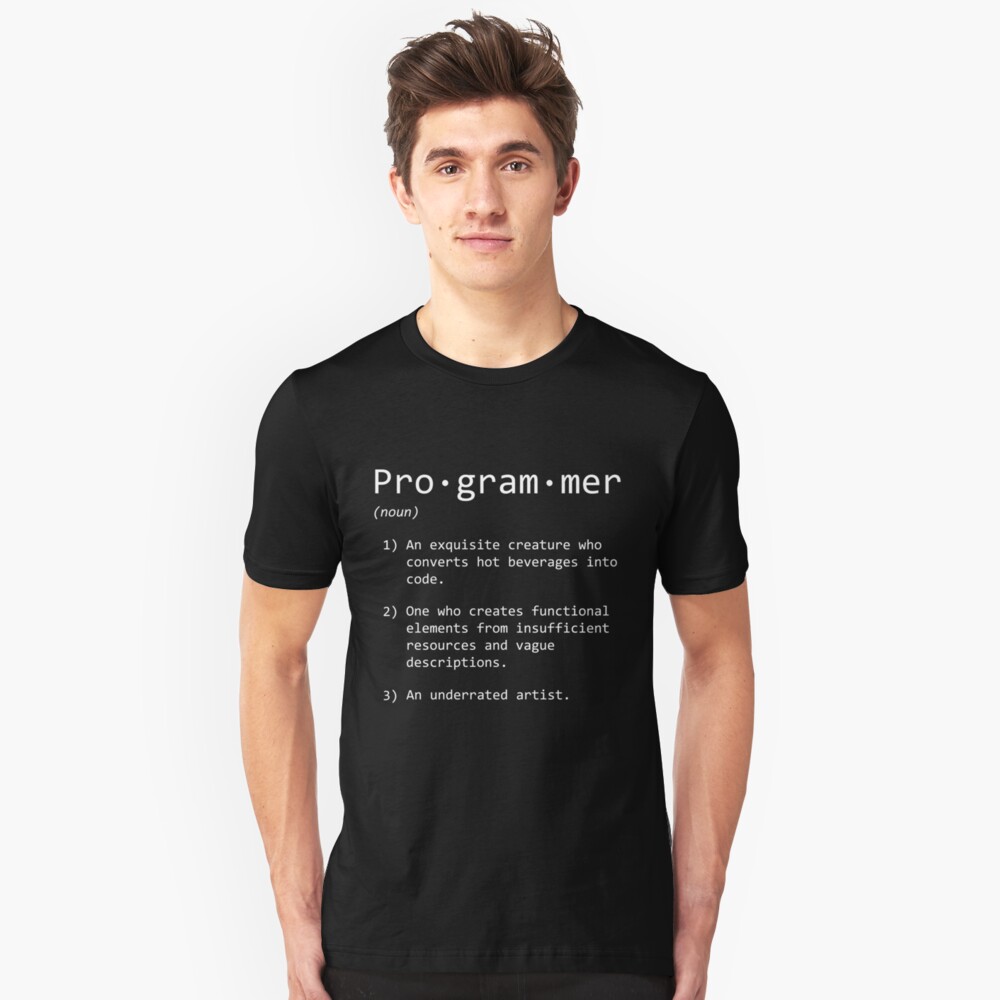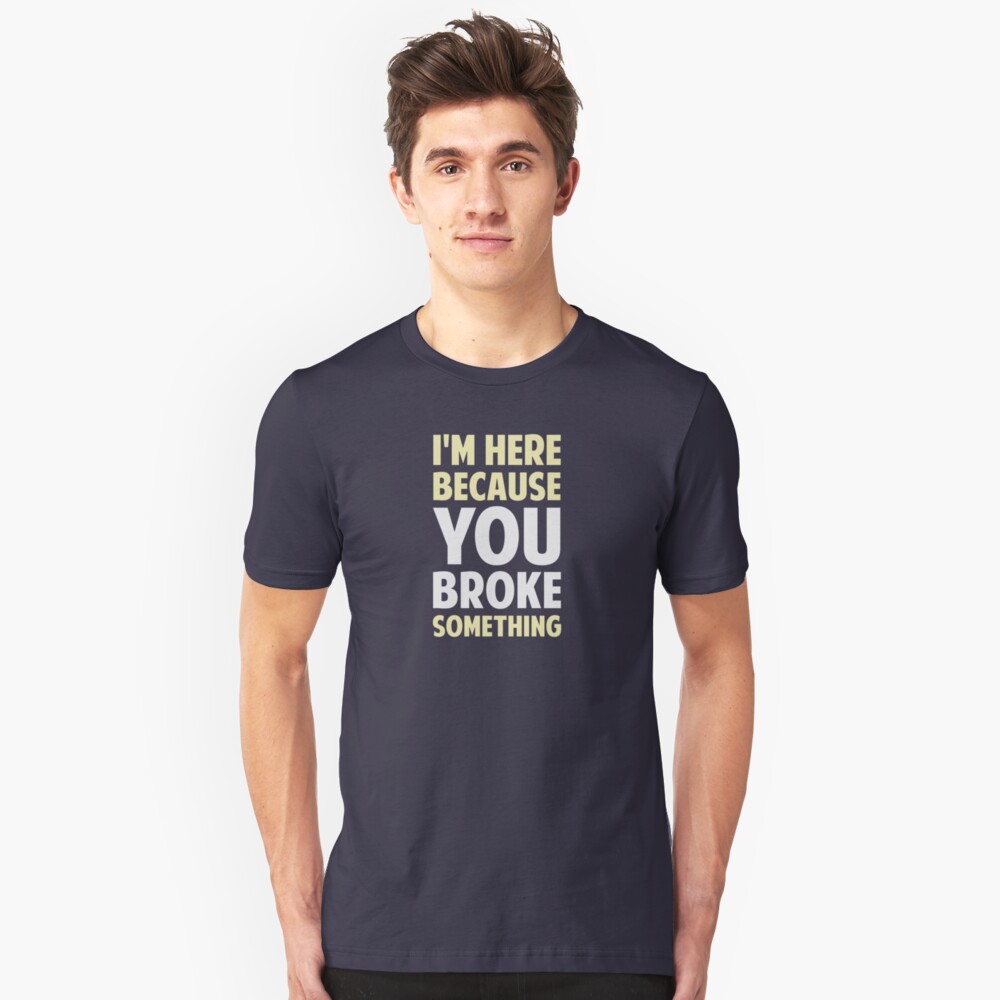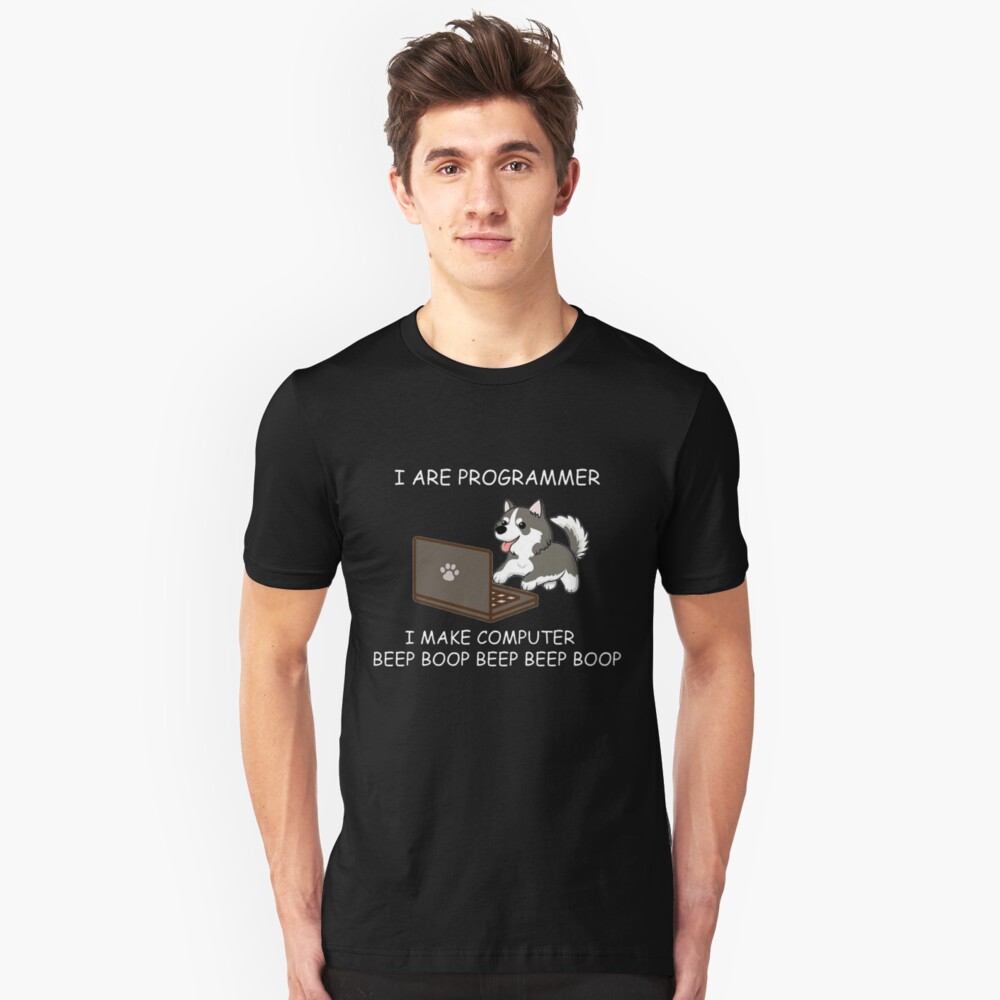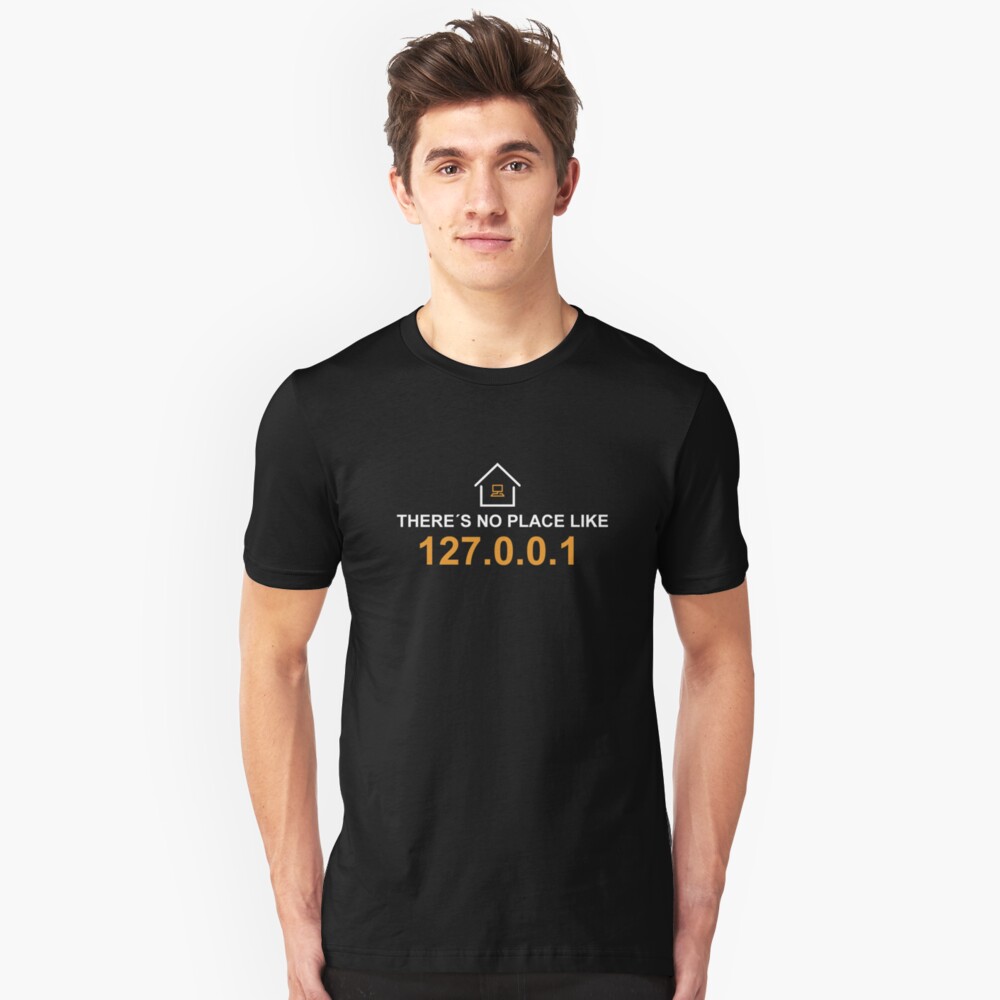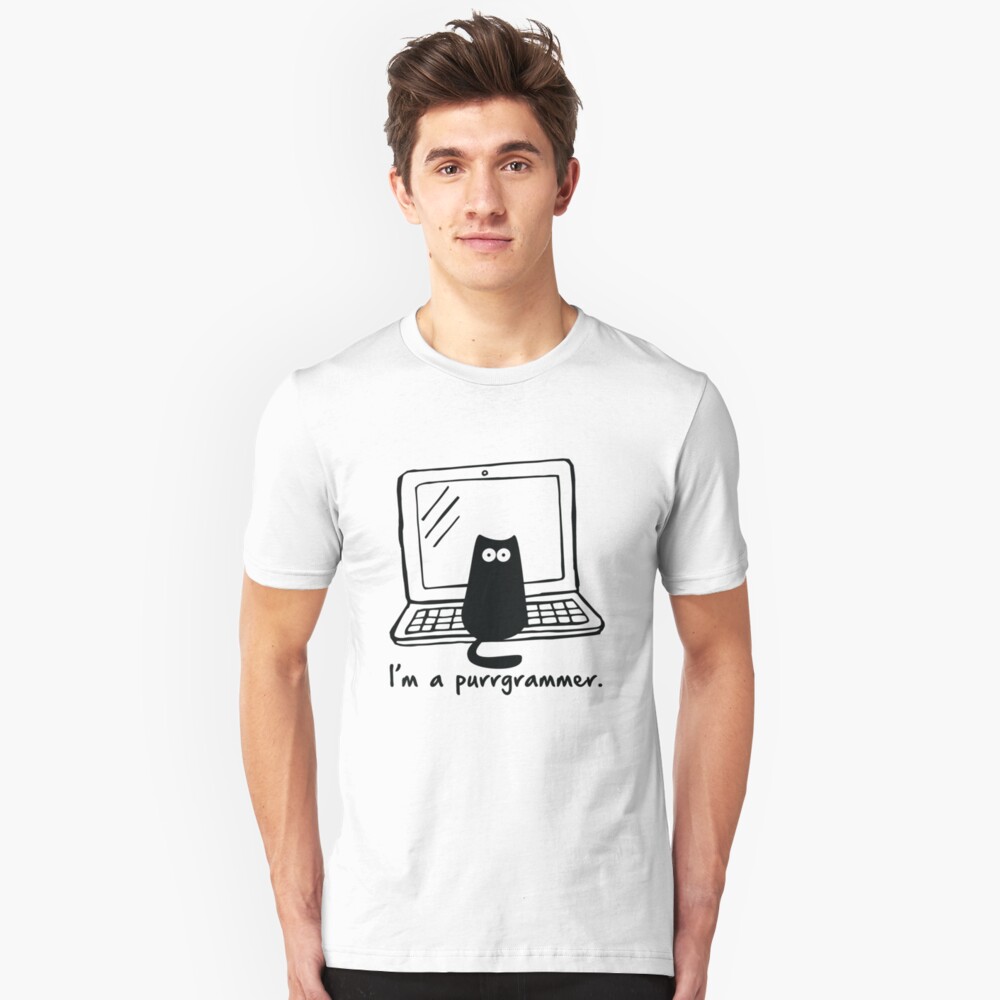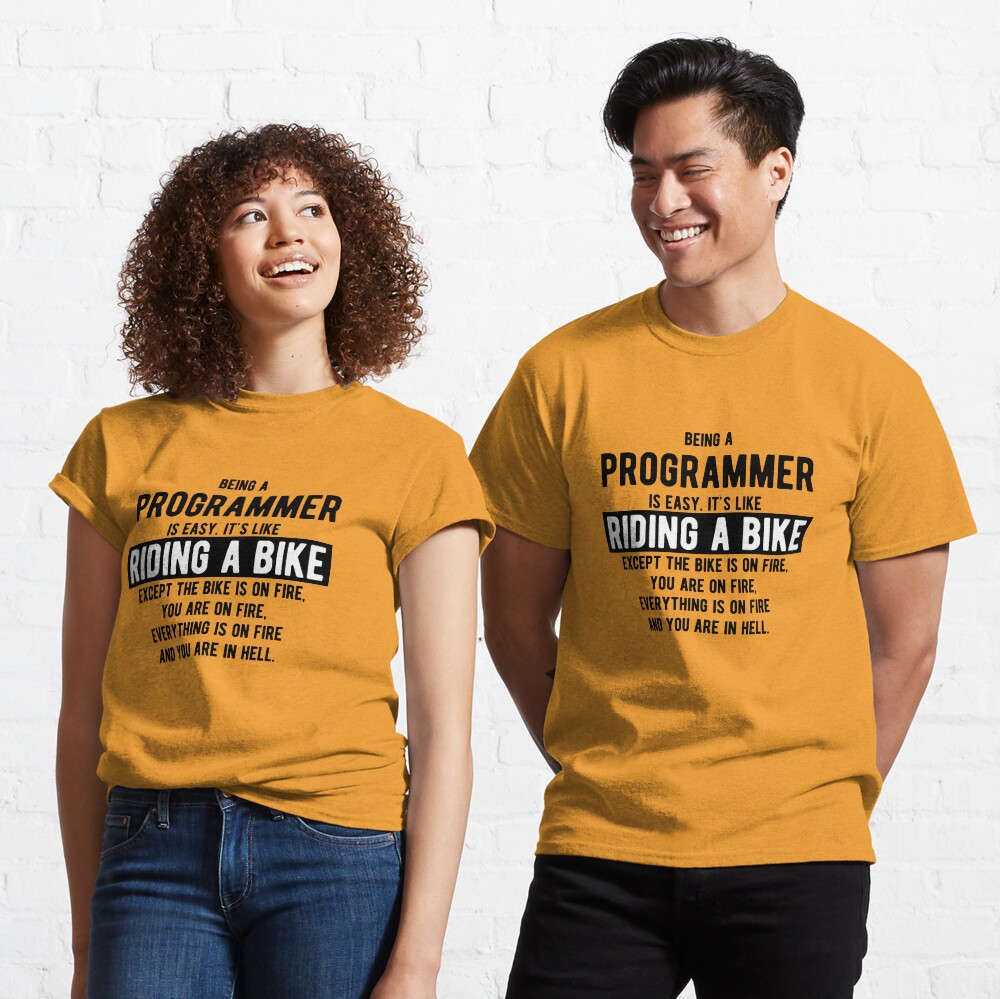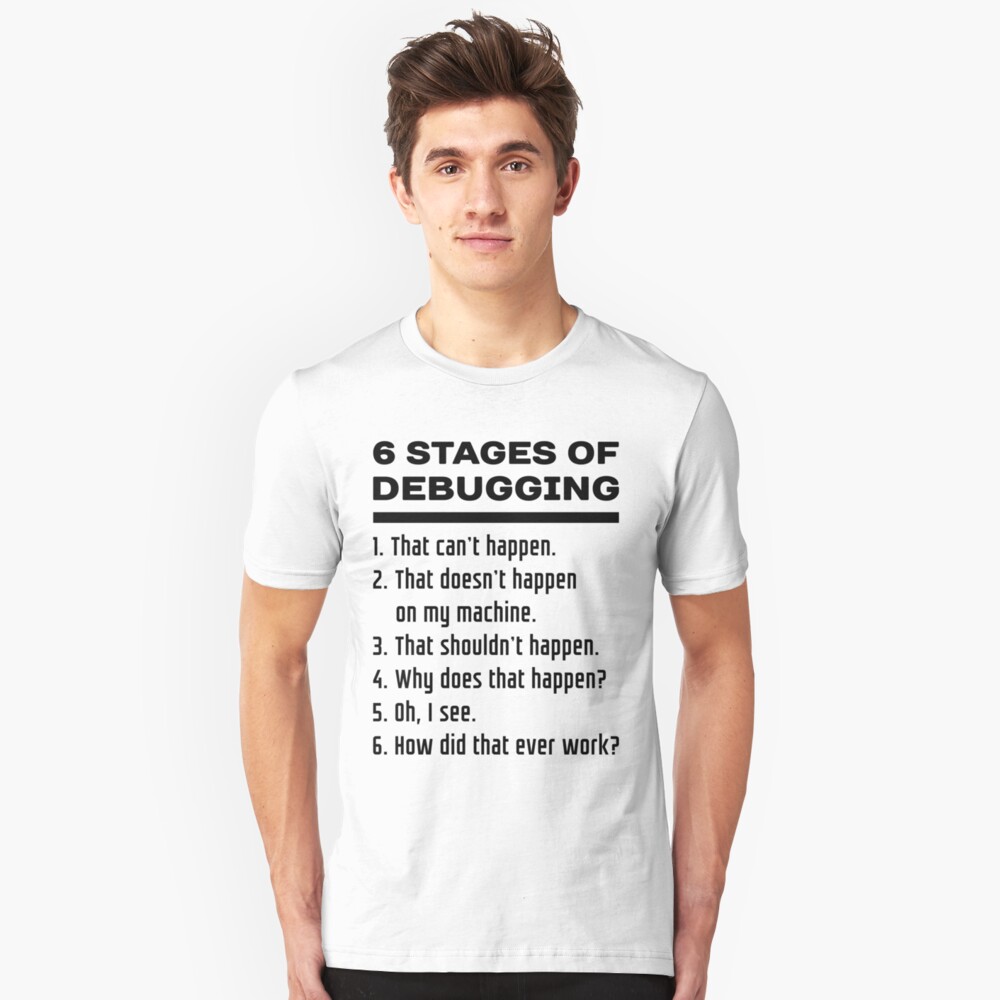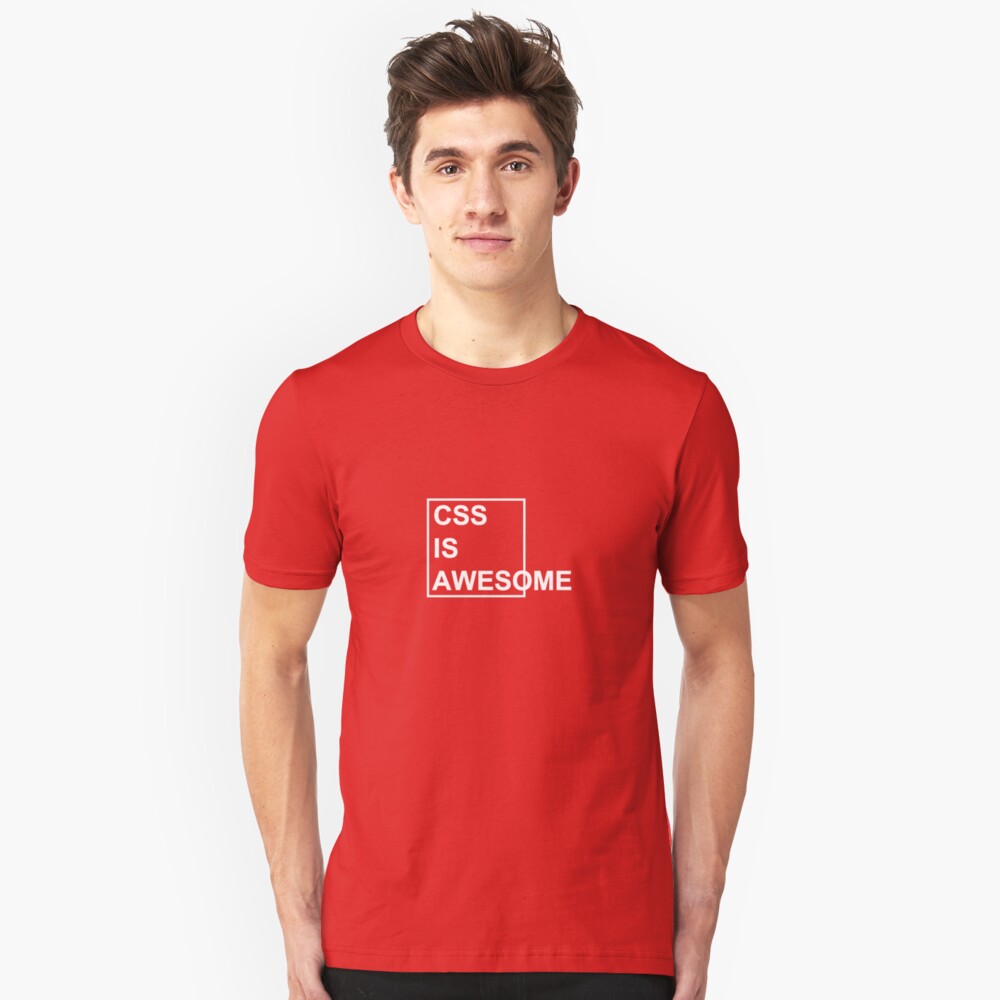 Sizes Available:
Print Location:
Front